Why Instagram promotes false confidence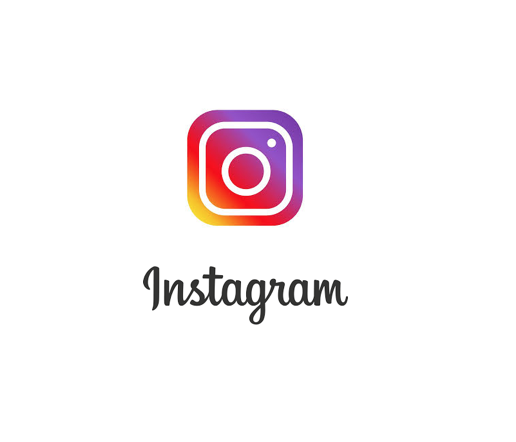 When your phone screen lights up with a long list of notifications, it provides you with a true sense of pleasure. Deep down inside, it leaves you feeling content, gratified and satisfied that you finally got that boost of popularity that you've been searching for all these years. And for many people, this long list of notifications happens most often when they've just posted on Instagram.
Instagram allows people to share photos quicker than ever before, providing a sense of quick gratification. However, there is a point when this gratification turns into obsession. Many people have fallen under the impression that the number of followers you have or the number of likes on your picture will define you.
Follower to Following Ratio
To many instagram users, increasing their follower count is one of the top priorities. They spend hours and hours obsessing over their followers, attempting to gain followers in any way possible. Some people even use additional apps or follow accounts that promise to follow back in order to gain followers.
For the most part, the number of followers you have should not represent your social status, it just represents the time you spend on Instagram. Your follower count is only a number, and it should not validate you.
Additionally, many people think that if they have a lot of followers, but they are following very few people, that makes them very popular. Most Instagram users will go out of their way to ensure their ratio is proportional. The common belief is that you need to have a lot of followers, and only follow a few people. Many people feel that because everyone knows you, but you don't know them, that makes you 'cooler.' But in reality, it doesn't make you cooler, it just shows that you don't really take the time to get to know others.
Obsession over number of likes
On a similar note, a lot of Instagram users choose to focus on the number of likes they receive. So, if a post doesn't get a satisfactory number of likes, a lot of users will choose to delete it. However, the number of likes or even what other people think of your post shouldn't matter. In the end it's your picture, so the only thing that's important is if you like it.
Also, no one would ever say this out loud, but a large majority of people tend to think in their head "I have more followers so therefore I'm more popular than you" or "I got more likes so I'm more popular than you." This is definitely not true, and it just promotes false confidence.
Sure, it's nice to see your phone screen light up with notifications that 15 people just liked your latest photo. But at a certain point, we have to begin to realize that Instagram does not define who we are as people and shouldn't validate what we choose to share with others; often, it just promotes false self confidence. So if you're on the edge when deciding, just go for it: Post that blurry photo, follow thousands of people and keep that neat picture that didn't get enough likes. Because in the end, Instagram doesn't define who you are, you define who you are.