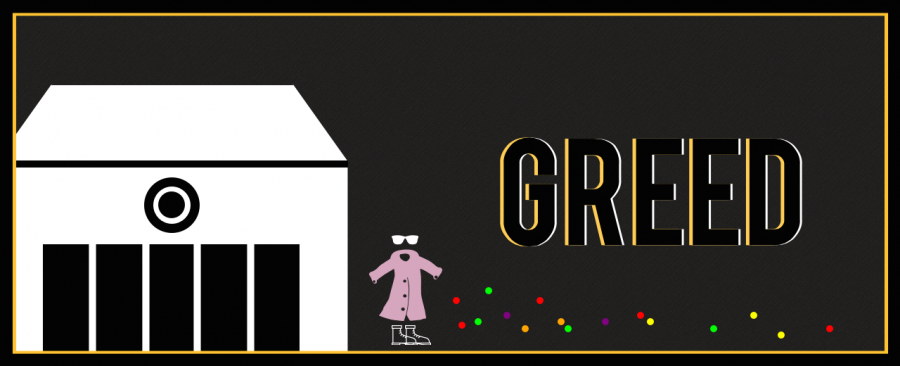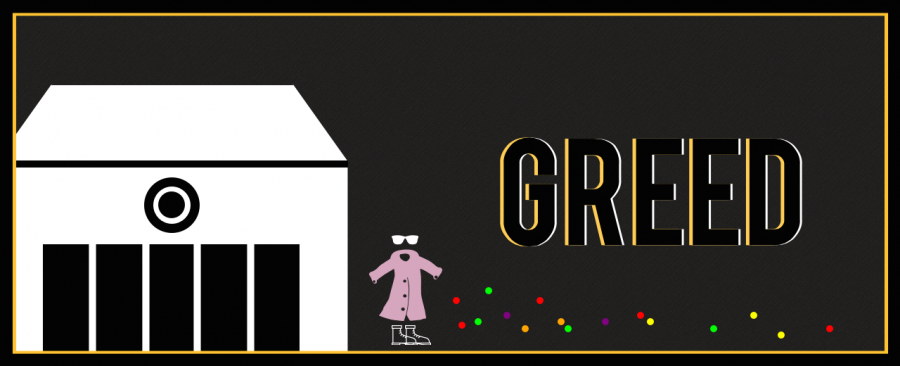 In a quiet corner of the library, junior Pragya Parthasarathy keeps herself sheltered from the rain pouring outside. She buries her head quietly into a book and soon begins to articulate her story in great depths, passionately waving her hands as she reminisces on her childhood self.
A desire for skittles.
Eight-year-old Parthasarathy found herself almost out the door with a bag of skittles hidden away inside her coat. But soon, her father stopped her, only to scowl and sigh. With the Statute of Limitations — a law which prohibits prosecutors from charging someone with a crime committed more than a specified number of years ago — having expired on her almost-crime, Parthasarathy voices her story of childhood greed.
[soundcloud url="https://api.soundcloud.com/tracks/303928675″ params="auto_play=false&hide_related=false&show_comments=true&show_user=true&show_reposts=false&visual=true" width="100%" height="450″ iframe="true" /]