Photo essay: Santana Row tree lighting ceremony
The lights. The music. The overflowing amount of Santa suits. On Nov. 15, Santana Row was bustling with adults and children, equally excited for the holiday season. Lights were wrapped around the poles and hanging from trees like streamers at the annual tree lighting ceremony. Below is a photo essay highlighting events from the show from start to finish.
About the Writer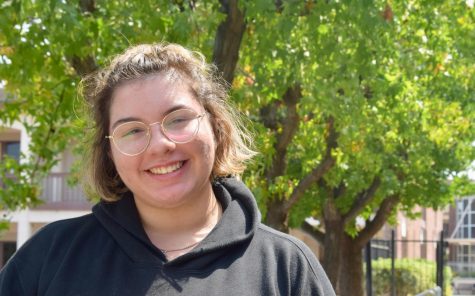 Katerina Pappas, Staff Writer
Katerina Pappas is a staff writer at El Estoque and a former Features editor. They are a senior at Monta Vista and in their free time they like to listen to music and watch movies. Their favorite artists include Brockhampton and SHINee, their favorite movies are Mamma Mia, Forrest Gump and Whisper of the Heart.