Girls volleyball: Senior Ellie Cary's journey in volleyball
Click the picture to view the story.

BEST OF EL ESTOQUE
Take a look at some of our
best work
. The featured stories range from quick 5 minute videos to immersive experiences. Whether you're on the run or ready to sit down for a couple of hours, there's a story here for you.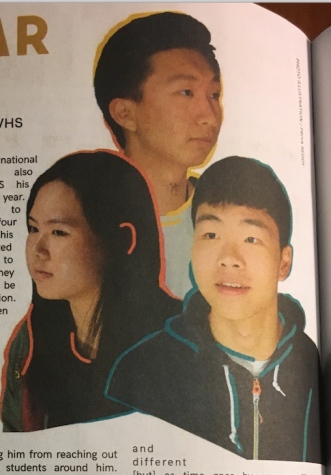 May 25, 2018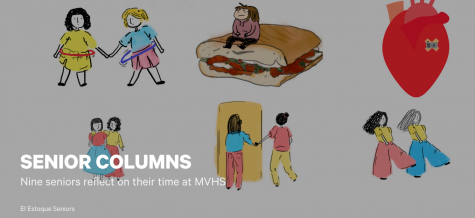 May 24, 2018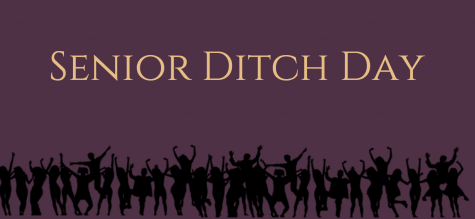 April 11, 2018