Periods: The tampon tax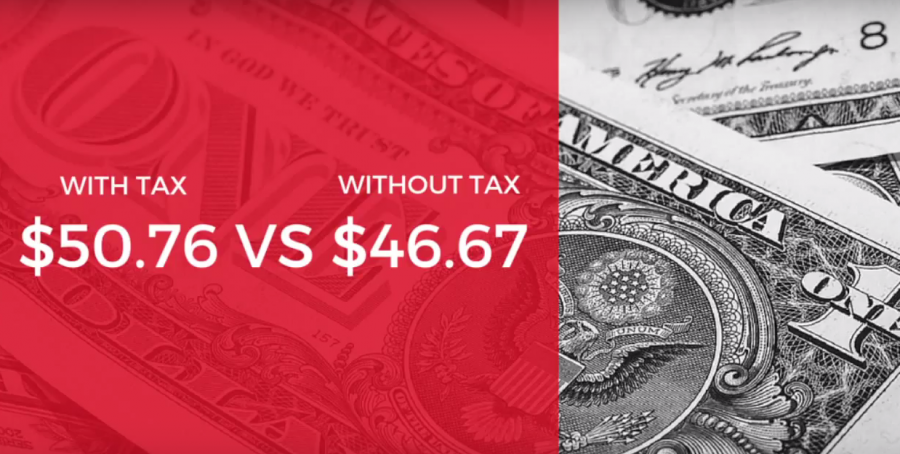 Tampons. A once a month necessity that most women couldn't live without, yet under California Law they are classified as a luxury item and are taxed as such. Watch the video below to learn more.

About the Writer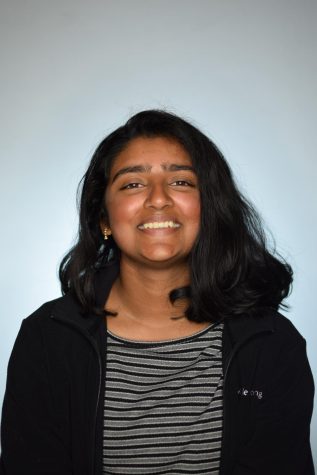 Priya Reddy, Staff writer
Priya Reddy is a senior at MVHS, a third year staff member and a managing editor. Priya was a multimedia Special Report editor her sophomore year and a print Special Report editor her junior year. She likes to read, watch trashy action movies and take long naps.