Behind the scenes of Club Food Day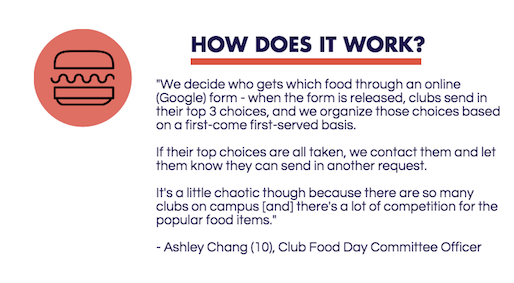 It is that time of the year again, when clubs sell food during lunch to fundraise and recruit new faces. As Club Food Day rolls around every semester, people, especially club officers, start to notice which foods are the most popular, and which don't quite make the cut. But how exactly do clubs get assigned which food to sell? Take a look at the infographic to find out more about club officers' opinions.
About the Writer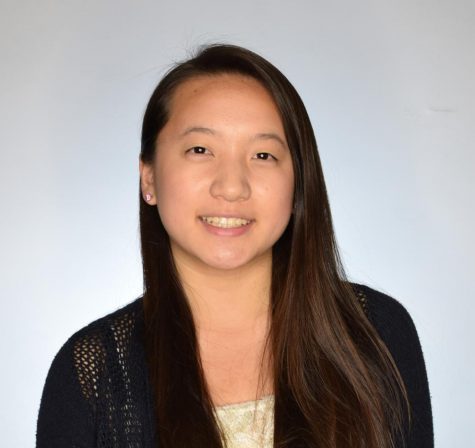 Vivian Chiang, Staff Writer
Vivian is a third year staff writer and former Features and Opinion editor on El Estoque. In her free time, she likes to make videos, listen to music, and hang out with friends.