Simplified fried noodles for the Chinese New Year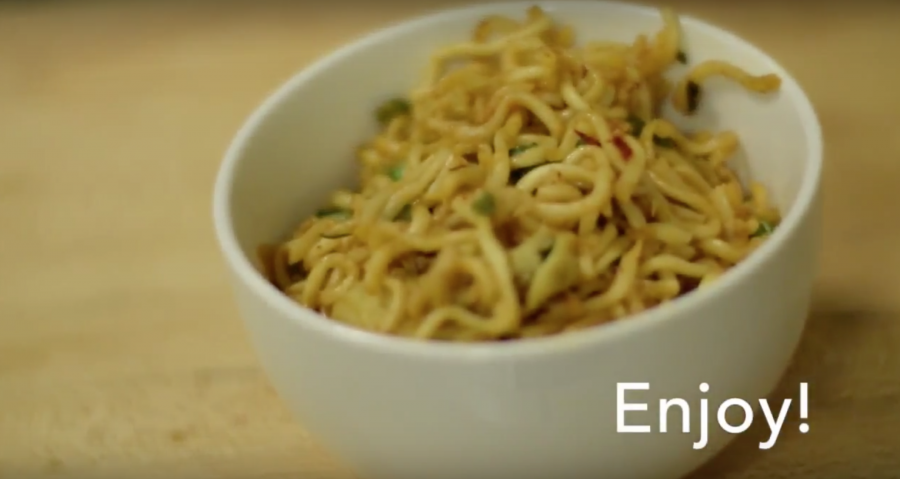 With Chinese New Year fast approaching, you may find yourself craving a quick and easy dish to celebrate the occasion. Get in the mood for Chinese New Year with this simple recipe for fried noodles.
Recipe provided by Cultural Cuisine Club President Oliver Stoklosa and adapted from the internet.
Simplified Fried Noodles
2 packages of flavored ramen noodles
3 eggs, beaten
4 tablespoons vegetable oil
4 green onions, thinly sliced
1 cup frozen assorted veggies, thawed
Soy sauce to taste
1. Make ramen according to package instructions, setting aside any flavoring provided.
2. Drain noodles and set aside.
3. Heat 1 tablespoon of oil in a large skillet. Scramble eggs in a bowl. Cook.
4. In skillet, heat 1 tablespoon of oil over medium heat. Cook and stir green onions in oil for 2 to 3 minutes, or until softened. Set aside.
5. Heat another tablespoon of vegetable oil in the same skillet. Cook and stir the the frozen vegetable together, setting aside when done.
6. Heat 2 tablespoons of vegetable oil in the same skillet.
7. Fry noodles in oil for 3 to 5 minutes over medium heat, turning regularly.
8. Add in the reserved ramen seasoning packets.
9. Sprinkle soy sauce and toss to coat.
About the Writer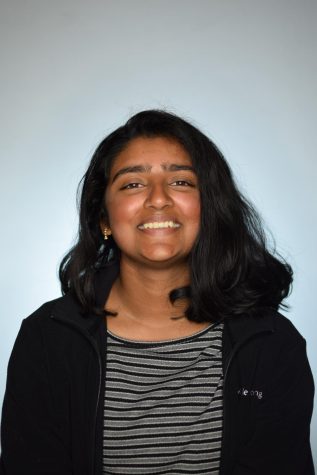 Priya Reddy, Staff writer
Priya Reddy is a senior at MVHS, a third year staff member and a managing editor. Priya was a multimedia Special Report editor her sophomore year and a print Special Report editor her junior year. She likes to read, watch trashy action movies and take long naps.