Junior State of America hopes to bring exposure to political careers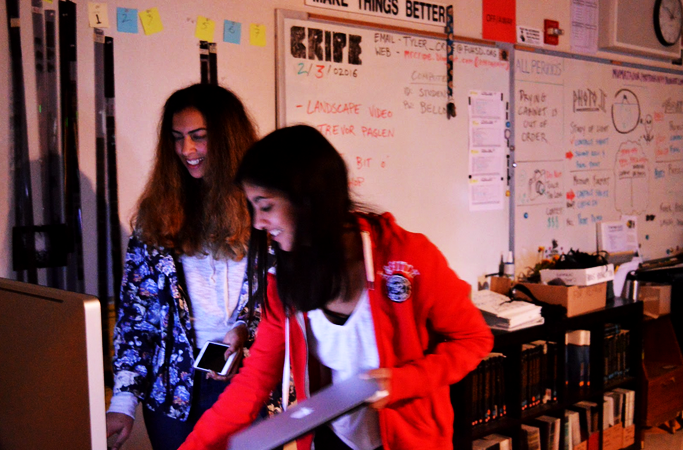 J

unior State of America (JSA), led by presidents juniors Anusha Agarwal and Girija Deshpande, became an approved club in November, making it one of the newest clubs on campus.

"It's basically a club designed to promote politics and political activism and it's a national organization that we wanted to bring to [MVHS]," Agarwal said. "We feel that at [MVHS] there's a big focus on STEM but people aren't really involved in politics."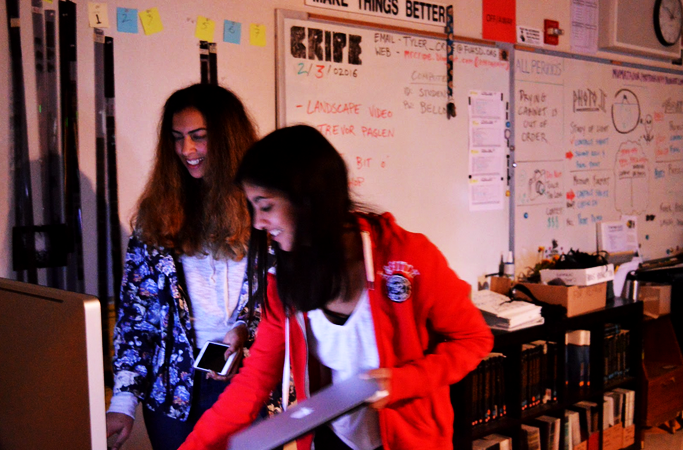 For the club presidents and their adviser Brian Chow, the club's ultimate goal is not just to raise awareness about politics as a career, but also to simply allow students to have a complete education where students not only learn to form ideas, but learn how to share and discuss those ideas..
Agarwal, for one, hopes to someday run for senator after becoming a lawyer. And while Deshpande aspires to become a doctor, she agrees that regardless of one's career, keeping up with current events is always important.
In high school, one of the goals is for people to have an education so you're able to express your ideas. To learn how to talk; not just debate your ideas, but to be able to tell what's happening around the world.

junior state of america adviser brian chow
Despite how new the club is, Deshpande and Agarwal have big plans for it this semester. They're working on holding a mock election to resemble the one that will be taking place in Nov. 2016 as well as bringing in high-profile speakers.
"The speakers would basically talk about what it's like to go into the field of politics after graduating to show that that career path really does exist," Deshpande said. "It's like a 'explore career' sort of thing."
Chow reveals that some speakers they've been hoping to contact are congressional candidate Ro Khanna and former Cupertino mayor Rod Sinks.
And although neither Deshpande nor Agarwal goes into deeper detail about exactly which high-profile political speakers will be coming to MVHS to discuss their careers with students and their parents, both are excited to see where the new semester takes them and acquire new members.
"We love [hearing] other people's opinions because that's what makes [the club] stronger," Agarwal said.
About the Writer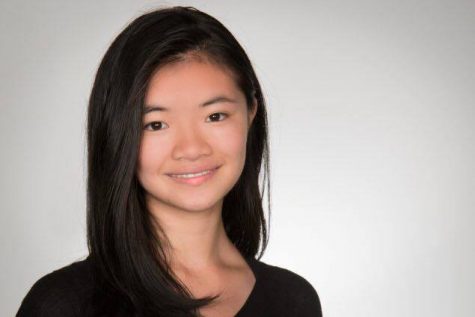 Ilena Peng, Staff writer
Ilena Peng is a senior with a love for tea, books and journalism. Formerly, Ilena was one of two editors-in-chief, as well as a news, entertainment and business editor.