Good will: Donated objects and anecdotes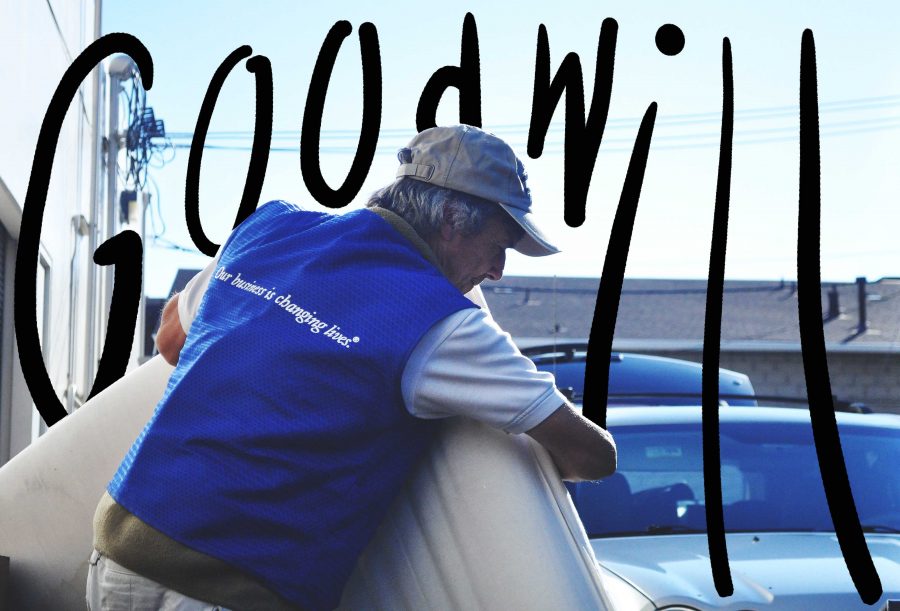 Co-written by Elizabeth Han
One donation travels through a series of people —lettuce cut by one hand to help is gobbled up by another mouth. Inside a room full of children, a toaster that once belonged to a stranger is now ready for a feast. Each tells a unique story, full of different sentiments.
"Donating is an emotional thing," Thomas Kilmowski, a Donor Greeter at Goodwill of Silicon Valley said. "Everybody's trying to give back a little of their wealth to another needy person, which is what it's all about here."
In Kilmowski's mind, one rule applies for gifts to be accepted: they must be in good condition. Household items, furniture, athletic equipments— as long as they can be used again, they sit on the shelves for donees to pick up.
The following are the stories of those gifts, from both donors and recipients. Hover over the images to read more.
---
About the Writer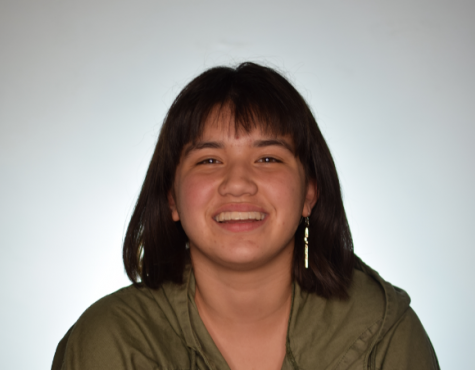 Emma Lam, Staff writer
Emma Lam is a senior and a third year member of El Estoque. She enjoys pitching creative ideas in her section as well as designing pages. She currently serves as a copy editor and in the past has served as a Special Report Editor and Public Relations