Choir: Moving "Up the Ladder"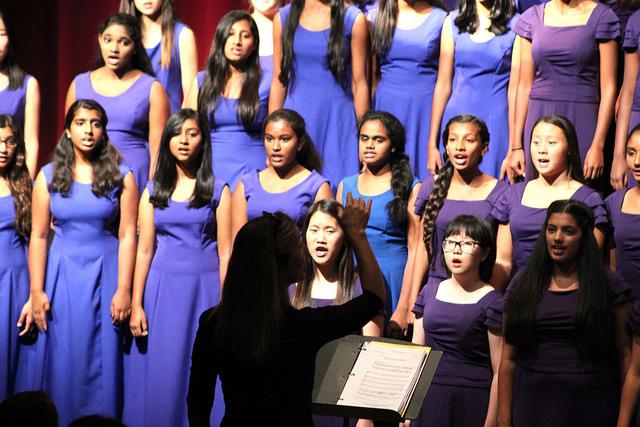 Preparations for the first choir concert of the year were a little different this time around. It was pushed back a week and formations had to change to fit the space, but with beautiful harmonies and immense enthusiasm, choir still pulled off a soulful performance. Seniors reflected on their experiences and freshmen talked about how MVHS Choir compares to others they have been in, while sophomores and juniors reflected on how changing groups impacts the process of preparing.  

[soundcloud url="https://api.soundcloud.com/tracks/231002171″ params="auto_play=false&hide_related=false&show_comments=true&show_user=true&show_reposts=false&visual=true" width="100%" height="450″ iframe="true" /]

Hear from freshmen Samhita Bhat (0:51 to 1:10) and Mythili Ketavarapu (1:17 to 1:30) from Esperanza and Shaunak Tulshibagwale (1:10 to 1:14) from Concert Choir about their favorite songs and adjusting to MVHS choir:

Hear from Madi Anderson-Au about Bella Voce: (1:40)

Hear from Osher Fein about Variations and what being in choir has taught her: (2:49)

See choreography from Bella Voce and Variations below:

About the Writer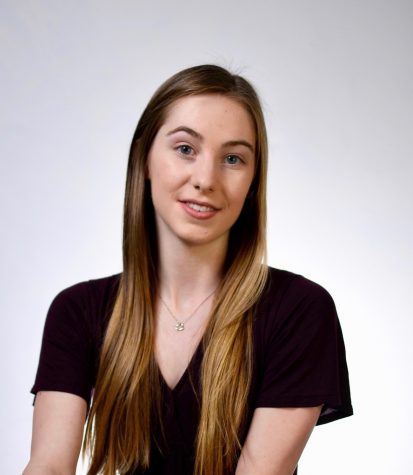 ZaZu Lippert, Staff Writer
ZaZu Lippert is a senior and this is her third year on staff. She previously served as the News and Special Report editor. When she's not working on El Estoque, she can be found in the theater working on a play or musical, dancing, or writing songs.