The best fit: Which fine art course is best for you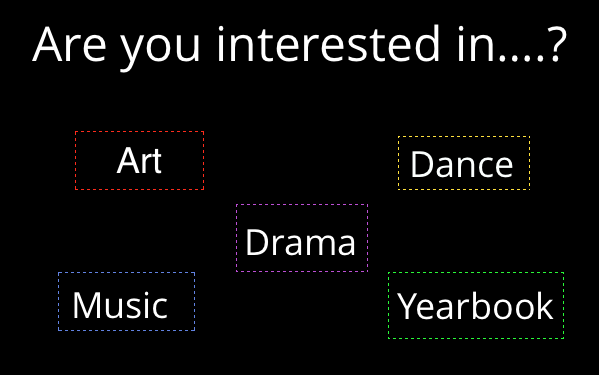 Not sure what course to take to fulfill your f-credit requirement? From Art to drama to band, MVHS offers a variety of courses to choose from. Click the options below to see what's best for you.
Photos and reporting by Priya Reddy and Vijeet Chaugule
About the Writer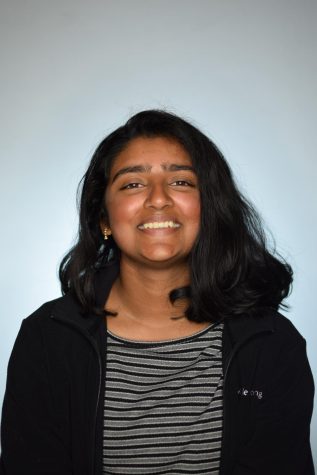 Priya Reddy, Staff writer
Priya Reddy is a senior at MVHS, a third year staff member and a managing editor. Priya was a multimedia Special Report editor her sophomore year and a print Special Report editor her junior year. She likes to read, watch trashy action movies and take long naps.