Game highlights: Boys volleyball defeats Los Gatos High School in a close match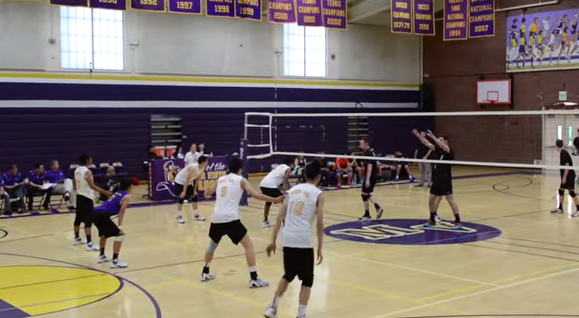 T

he boys volleyball team's league record was 9-1 before the game, and their one loss of the season was a 3-1 against Los Gatos High School on Apr. 1. So on Apr. 29, the Matadors were ready to defeat the Wildcats at home.

For the boys volleyball team, which is used to dominating games, the competition was tougher than usual, so the game went point for point. However, despite the Wildcats' hard hits and solid blocks, the Matadors got a confidence spike after the first set which carried through the match. While the game was close, the team avenged their one league loss of 3-1 with a win of 3-1 (26-24, 25-17, 20-25, 25-23) against LGHS.