Class of 2013: Newlywed Game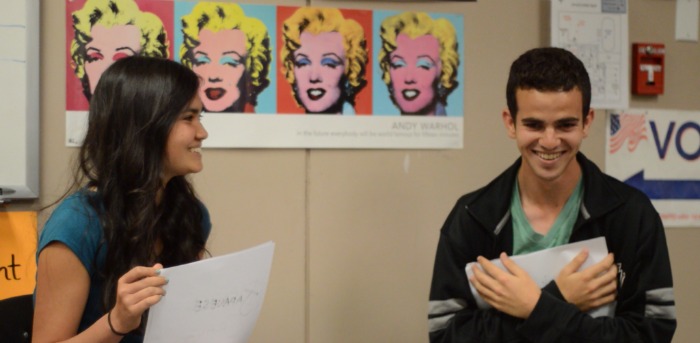 Special Report: Newlywed Video from El Estoque on Vimeo.
As graduations approaches, three couples who will be separated next year test their knowledge of one another as they compete for a date night paid by El Estoque. How accurate were they? Watch to find out.