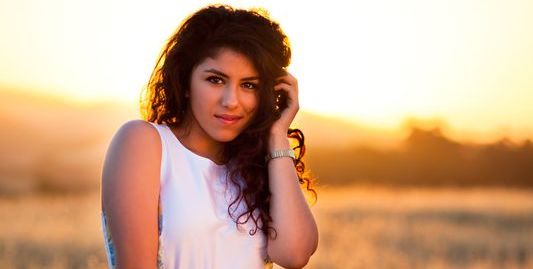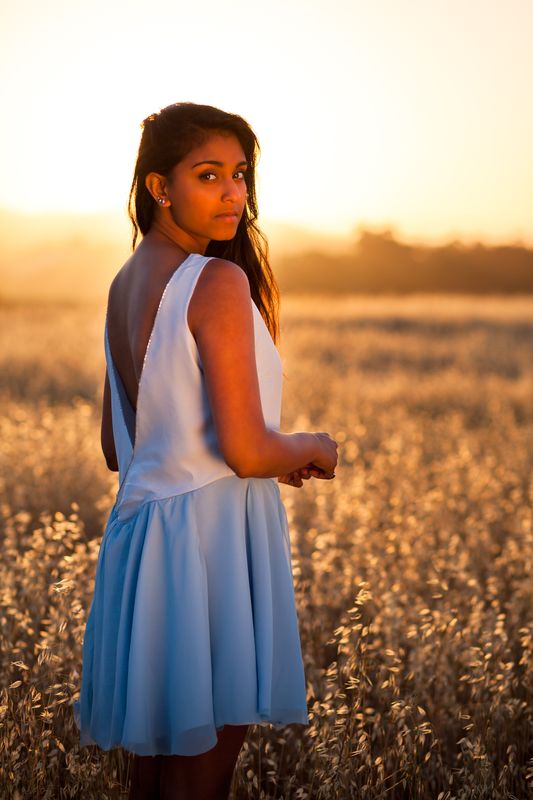 After weeks of sketching, sewing, preparation and promotion; Fashion Club is finally ready to put on its annual fashion show on May 18.
According to Fashion Club president senior Sherry Roohi, the journey leading up to the fashion show this year was stressful, yet very rewarding. Every year, each member of the fashion club must create three garments to be eligible to have their own line in the fashion show. This means that the designers will be given the opportunity to choose their own models from MVHS to showcase their clothing. Designers will also be given the opportunity to deliver a brief speech explaining the inspiration behind their designs before the show. In past years, there has never been a fashion show where all members of the club had their own line –– that is, until this year.
"Our original goal was to get 40 garments in the show, which has been surpassed," Roohi said. "Which is awesome, because we were really worried we wouldn't have enough garments to be showcased."
Another one of Fashion Club's goals is to exceed their normal turn up of 50 guests in the crowd to come and support their efforts.
"The show has become magical when there is an amazing crowd that cheers on the models," Roohi said. "So we are really hoping for a really good crowd this year."
Fashion club designers will be busy attending to and fixing last-minute details of their clothing designs before the show starts at 2:00 p.m. Tickets can be purchased for $5 in advance during brunch time throughout this week and will be $7 at the door of the black box theatre.