A&A One time experience: Football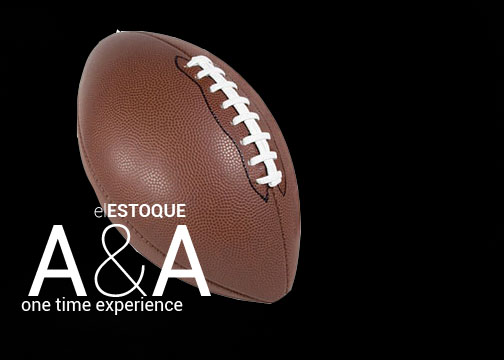 Atharva Fulay and Albert Qiu experience one day in the life of the football players.
A&A is a video blog featuring seniors Albert Qiu and Atharva Fulay. Each episode documents their experience with a different sport during the season. This time, they played football with the junior varsity team. As you will see, they are very good.