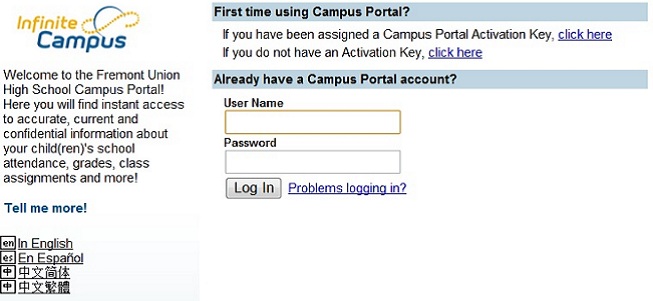 When junior Bryson Li logged onto Infinite Campus the morning of Aug. 1, he wasn't sure what he was expecting.
What he found confused him.
"I noticed that they changed the school year to [the] 2012-2013 school year," Li said. "And then I clicked on schedules and I saw the schedule for [the] next year."
The schedules' appearance would soon spread to Facebook with discussions, complaints and expressions of relief.
At the time, though, Li just found it odd. He knew through experience that teachers were not normally revealed until official schedules were distributed on the first day of school, a policy that had first been implemented three years ago during the 2009-2010 school year.
Nevertheless, he logged onto Gmail and began chatting with friends, informing them of his schedule's presence on Infinite Campus. Li is not certain if he was the only one to discover their existence. Whether he was or not, the news spread: By the same evening, Facebook, Tumblr and other social networking sites had become overrun with screenshots of schedules of students not just from MVHS, but also from Cupertino High School.
"I was really surprised because I didn't think that they would actually release it that early," Li said. "I [thought that] it was an accident."
Li, as it turned out, was right. By the next morning, the schedules had disappeared from Infinite Campus. Their 20-hour stay, according to Assistant Principal Ben Clausnitzer, was caused by a mix-up in the FUHSD District Office. At the beginning of August, the district "rolls" from one school year to the next. Normally, visibility from the Student Portal would have been turned off by this point, to be reactivated only when school reopened. This year, the Student Portal was not hidden until after the rollover occurred.
"In a perfect world, what would happen would be we would turn it off and we would roll to 12-13, and turn it on on the first day of school," Clausnitzer said. "[But] there was a little bit of overlap where it rolled before we turned it off."
This little bit of overlap spread quickly over the MVHS blogosphere.
"[My friends] were mainly shocked," senior Shila Mortazavi, who encountered many screen captures of schedules on Facebook, said. "We had our teachers and we never had them before, and so we discussed the classes we had … I actually was really happy with my schedule. A lot of other people were very adamant about it."
According to Clausnitzer, the policy of not providing students with the names of teachers until the first day of school was adopted by MVHS as well as CHS in 2009 in order to reduce the amount of stress students experience over the summer.
"The idea behind it is we want people not to be stressed out, especially before school, during the summertime … [It's] so that you can enjoy your summer and, I don't know, go camping or hiking or enjoy your time away," Clausnitzer said. "[It's] a mental break from school so they can come back to school refreshed."
Moreover, Clausnitzer added, schedules are never final until the first day of school; any information provided to students before then is still subject to change.
"Until the very first day of school, schedules are always tentative. And that's just based on us trying to balance classes, trying to make sure classes aren't overloaded," Clausnitzer said. "Imagine if you [are] sent a schedule home in June but it changes … We don't want to give you something until we know it's right."
Mortazavi, however, believes that the reason for not giving students complete schedules until the first day of school is different from those Clausnitzer provides.
"A ridiculous amount of people wanted to change their schedules compared to years before, so basically I'm pretty sure it's because of that. The administration doesn't want people just changing their schedules based on what teacher or period they get before they even enter the classroom itself," Mortazavi said. "I do see their point. Preferably, I would still want to be see my schedule first, though."
According to Clausnitzer, however, the number of students requesting a course change did not undergo any major fluctuation due to the circumstances.
"I would say this year was very similar to last year in terms of students asking [for a schedule change]," Clausnitzer said. "I didn't see any difference."