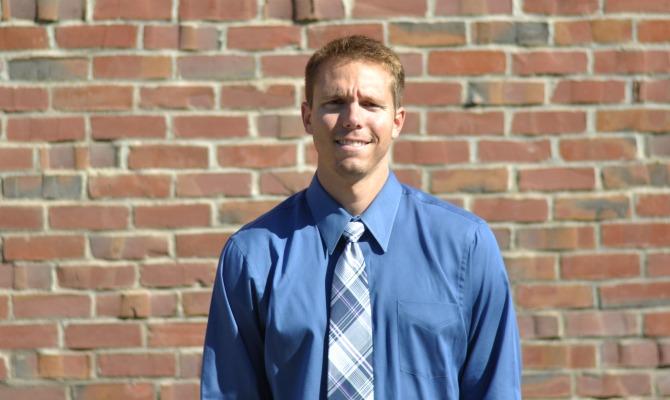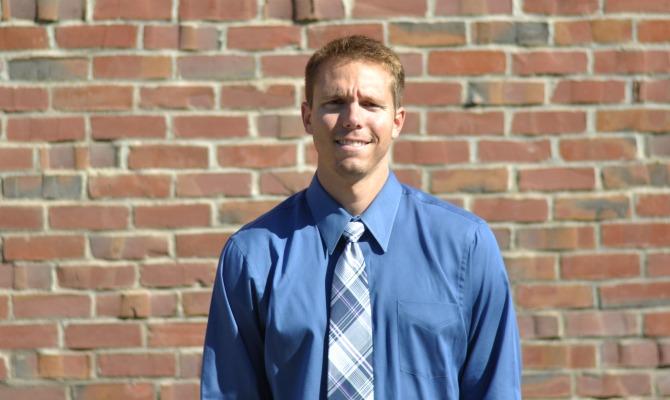 It has been almost three years since Clay Stiver joined the Special Education staff, and this month will see him become the coach of varsity boys' basketball. Although now filling in for guidance counselor Shari Schussel, who is on maternity leave, Stiver started out as a para-educator and will assume his old position next semester, but is considering going back to school to study for a permanent guidance position. Stiver served as an assistant coach last year for the JV basketball team. After the head coach resigned at the beginning of the year, he interviewed for the job successfully.
"I've coached [basketball] camp, but this is my first big high school gig," Stiver said. "helping out with JV basketball last year gave me some good ideas on how we can improve."
Stiver's main goal with the team is to build a strong sense of unity, restore the ambition of the team and ultimately, and make sure that the players enjoy themselves.
"I want to win and I want to have fun doing it. I'm very competitive, but I would really just want to help build a good team with good chemistry and high morale," Stiver said. "I'm not big on star athletes, it's more important that we are a big cohesive team."