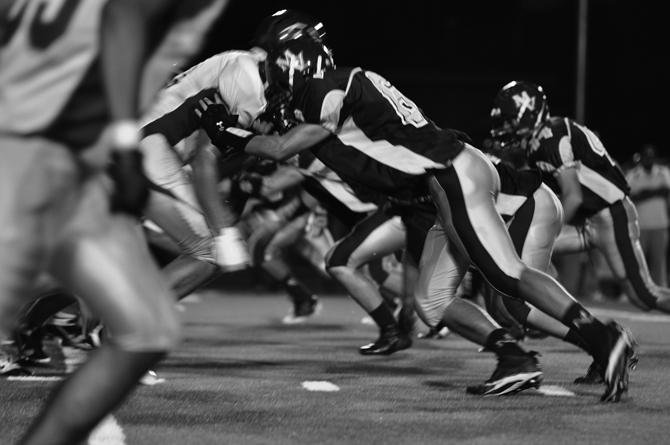 Varsity football began the season with a blistering pace. Running backs seniors Sam McCann and Jordan Sheade were the cornerstones of the new option offense with a combined eight touchdowns the first two games while the experienced defense gave the Matadors more offensive opportunities. A tough challenge lies ahead versus powerhouse Los Gatos High School.
Girls Tennis wins prestigious Fresno tournament
The girls tennis team claimed first place in Division I at the California High School Girls Tennis Classic in Fresno after a 5-2 victory over Archbishop Mitty High School in the Sept. 10 final.
The team played two games each day under the blistering Fresno heat. According to head coach Gene Fortino, it was no easy task.
"All the teams in the tournament are very close," Fortino said. "Our players were tired and their opponents were tired …These girls really dug down deep."
Last week, the Matadors won 6-1 over Palo Alto High School and 7-0 over Los Altos High School to start the league season.
Boys Water Polo participates in pre-season John Schmitt Memorial Tournament 
As of Sept. 16, the varsity boys water polo team holds a 4-3 record. After going 3-2 at the John Schmitt Memorial Tournament, the team began league play on Sept. 13, losing against Mountain View by a score of 7-12. However, they were able to rebound offensively against Gunn HIgh School the next day 14-6. The Matadors look to pick up another win when they face Palo Alto on Sept. 20 and will participate in another tournament on Sept. 23-24.

Sportsflash: Sept. 2011 issue is licensed under a Creative Commons Attribution-NonCommercial-NoDerivs 3.0 Unported License.