Changes made to school dance policies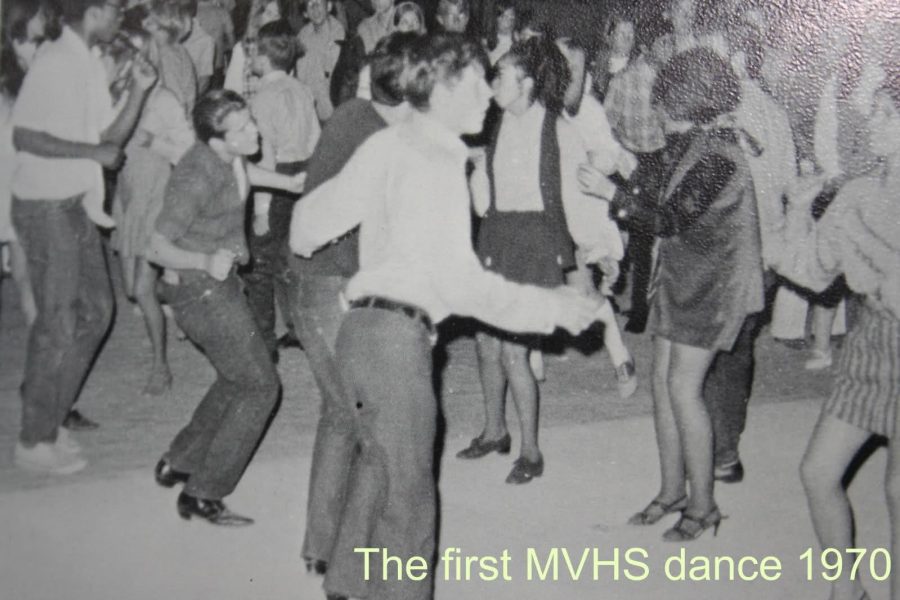 Edward Wang
November 3, 2010
Administration aims to address student body concerns and safety issues




In order to address increasing concerns about students' aggressive dancing styles, Deans of Students Denae Moore and Michael Hicks formed the dance committee last year in ASB Leadership. The committee of about eight students was tasked with gathering student opinions about dance policies and having focused discussions about the issue with administration.

This year, however, Moore and Hicks decided against forming a dance committee in favor of soliciting opinions from the entire Leadership class. Nevertheless, the dance committee still aided administration in the decision making process.
"We are always trying to work with the students, but it's definitely one of those things where you guys are kids and you are in a different generation than us," Moore said. "And the older you get, the more conservative you get."
In spite of the generation gap, dance committee was still able to partially sway administration's stance on inappropriate dancing.
"We knew we couldn't go back to the way things were before the dance policy," former dance commissioner Nikitas Kanellakopoulos said. "Our goal was to try and limit what we already had and stop it from going any further. [As for] normal freaking, we got [administration] to agree that it's just natural and that it's okay."
Other portions of the dance policy were less negotiable. Though the dance commission had attempted to limit the amount of lighting present at dances, its efforts were not entirely successful.
"We do outside dances for the Welcome Back and Farewell dance, and it's pitch black out there," Hicks said. "If someone were to pass out for whatever reason and they're in the middle, it really is a safety thing, and believe it or not, kids pass out more than you would probably like to think."
In addition to increased lighting, the music that is played at the dances has also changed significantly. Hicks argues that a certain portion of the student body does not like to freak and would like to hear a wider variety of music. As a result, disc jockeys have been told to play different genres of music so that no single type of music is played excessively.
Even with these changes, Kanellakopoulos believes that the controversy has weakened, explaining the fact that the issue has not yet arisen at all this year in Leadership.
"Between us and administration, there's been a kind of stalemate, but basically [there is] a consensus of what's okay and what's not," Kanellakopoulos said.
{cc-by-nc-nd}