Eid Mubarak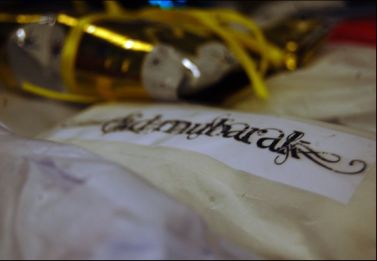 Yaamini Venkataraman
October 1, 2010
Hang on for a minute...we're trying to find some more stories you might like.
Members of the Muslim Student Association share their thoughts about Eid
All holidays have meaning. Some are meant for pure enjoyment, while others commemorate the suffering of the past. Eid ul-Fitr marks the end of the holy month Ramadan, where Muslims fast during the day. Juniors Omair Ahmad, Khalid Mahmoud and Saquiba Tariq explain what Eid means to them.
{cc-by-nc-sa}