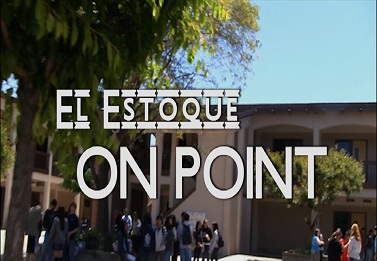 Despite administrative changes, class of 2011 students arrived at ROTB early in hopes of changing schedules
El Estoque on Point is the news section's recurring feature aimed at soliciting student voices on hotly-debated issues. The objective is to present candid student perspectives through on-camera interviews.
This segment focuses on the 2011 ROTB scene as students react to the no camp-out policy.